Finding the Right Lender for Your Business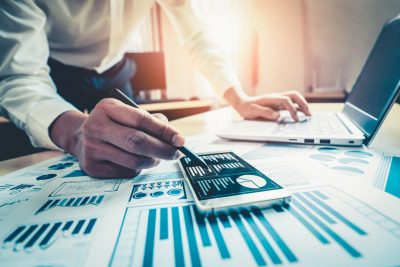 We have compiled a list of lenders below who are offering special programs for minority-owned or woman-owned businesses or do not require an existing relationship to apply for the Paycheck Protection Program.
SBA Lender Match Tool
If you are looking for a complete list of lenders who may administer a PPP loan, the U.S. Small Business Administration has a Lender Match tool which helps you find the right lender for your business. Learn more on the SBA website.
CTSBDC will update this list as new information becomes available from lenders.
This list was last updated January 14, 2021
Credit Unions & Community Financial Institutions
These lenders are recognized by SBA as Community Financial Institutions and will therefore be accepting PPP applications earlier than traditional lenders
Alternative Lenders
This list of lenders does not require the "traditional" business banking relationship
Betterfin: At this time Betterfin is inviting SBDC clients only to pre-apply while the program is still being finalized, so they will be ready on day one when the SBA starts accepting applications.
Kabbage: K Servicing provides new and repeat borrowers access to PPP loans
Lantern by SoFi: This new online marketplace provides access to hundreds of funding sources, including SBA approved direct lenders. All you need to do is answer a few basic questions and get matched with a lender based on capacity SoFi has partnered with leading fintechs that have committed ops and customer support to Lantern by SoFi applicants.
Newtek: Newtek Business Solutions is the second largest (by loan size) SBA lender in the U.S. To apply for a PPP loan through Newtek, you do not need to be a member, simply place a referral in NewTracker and once the incubation period is over, you'll receive a link via email to their online secure file vault which is a web-based application. Once you do, you are now in the process and on your way to, if qualified, getting approved for a PPP loan.
PayPal: PayPal intends to help provide access to this additional PPP loan funding, through WebBank, Member FDIC. PayPal is currently reviewing the Bill and SBA implementation requirement details, and will update this page as more information becomes available.
Lenders focused on serving minority & women owned businesses
Due to the continuous updates to this program, please contact a CTSBDC advisor today to learn about the lenders who are offering specific programs to minority and women-owned businesses.