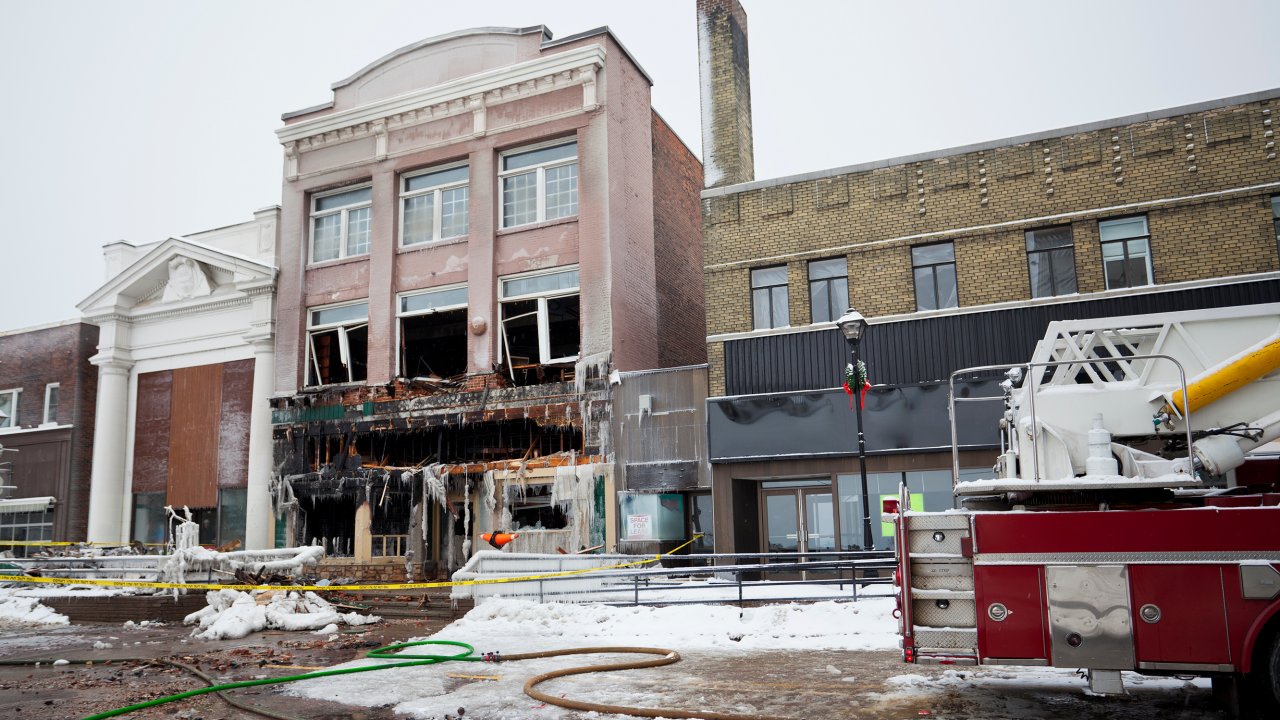 Cyber-attacks, fires, prolonged power outages, construction, blizzards, floods—incidents and natural forces like these can strike with little or no warning, threatening your company's existence. Don't be a statistic. With a comprehensive, well-crafted disruption and disaster recovery plan you significantly improve your business' resilience and well-being in the event of emergency.
Disaster Preparedness
Small Business Cybersecurity Workbook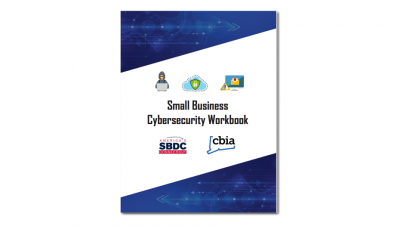 The Community Foundation for Greater New Haven has established a Partnership Loan Program for minority-owned and women-owned businesses in New Haven the lower Naugatuck valley area.
This program was created by The Community Foundation for Greater New Haven, HEDCO, Inc., the Amour Propre Fund and The City of New Haven. Qualified businesses of 20 or fewer employees will be eligible to receive a 4% revolving loan of up to $25,000 that is partially forgivable after one year.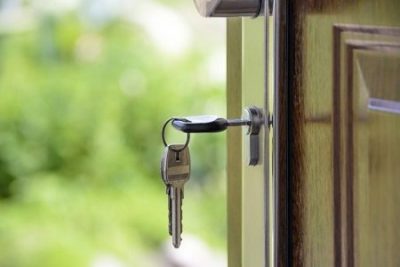 Governor Ned Lamont's administration reached an agreement on March 31, 2020  with over 50 credit unions and banks in Connecticut to offer mortgage relief to the state's residents and businesses who continue to face hardship caused by the global COVID-19 pandemic. Under the agreement, the following relief policies are being offered by participating financial institutions:
90-day grace period for all mortgage payments
Relief from fees and charges for 90 days
No new foreclosures for 60 days
No credit score changes for accessing relief
Utilities & Telecom Relief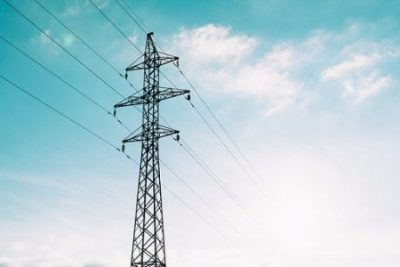 State regulators have announced that utilities will no longer be able to shut off the water, electricity or natural gas of residential customers if they don't pay their bills. The order came after Gov. Ned Lamont declared a public health emergency in response to the global COVID-19 pandemic.
Electric utilities include Eversource and United Illuminating. Natural gas providers include Connecticut Natural Gas Corp. (CNG), Southern Connecticut Gas Co. and Eversource (formerly Yankee Gas Services Co.). Water utilities would include Aquarion, the Connecticut Water Co., the Avon Water Co., and the Torrington Water Co.
Full Press Release
CT Manufacturing Innovation Fund Voucher Program (MVP)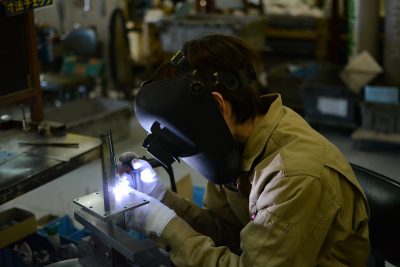 If you are looking for a loan to purchase new manufacturing equipment, Connecticut Center for Advanced Technology introduced the MVP program.
Eligible companies can apply for vouchers up to $50,000 for the purchase of specialized equipment and expertise that will help improve operations, including marketing, LEAN, compliance, and other technical needs.
As of May 1, the MVP program will no longer process applications marked with COVID as priority. Applications will continue to be reviewed on a first-come, first-served basis.