Helping small businesses start, grow, and thrive.
Connecticut Small Business Development Center's trained and experienced full-time advisors work with a variety of small businesses in all industries and stages of development by providing no-cost advisory services. How can we help you today?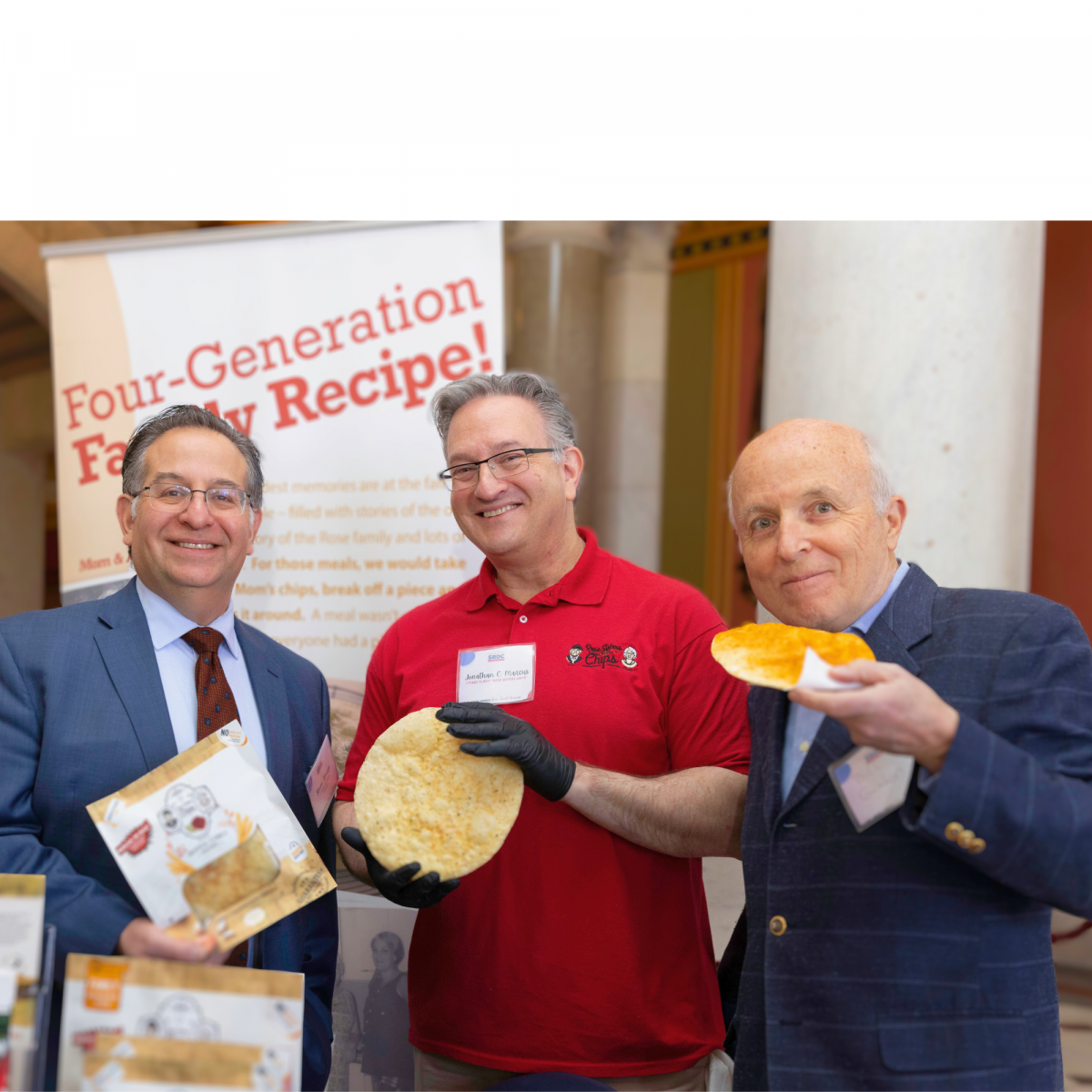 On-Demand Webinars
Webinar Series: Exit, Succession Planning & Employee Ownership [Webinar Recordings]
Below you will find the links to access the recordings for each of the live sessions, Join us for this three-part webinar series to consider the various options available to exit your business. It's never too early to think about what might be best for you! Session 1: Where to Start?  →  October 19, 2023 […]
Press Release
CTSBDC and the SBA Connecticut District Office Announce First Capital Matchmaker Event in Connecticut
The CT Small Business Development Center and the U.S. Small Business Administration (SBA)  are hosting the first Connecticut Capital Matchmaker Event, on Wednesday, November 1st at the Southern Connecticut State University School of Business, New Haven, CT. The Capital Matchmaker event is a unique opportunity for small business owners to engage directly with SBA lenders, […]
In Person Event
2023 Connecticut Capital Matchmaker (Nov. 1)
Schedule One-on-One Meetings with Connecticut SBA Lenders! When: Nov. 1, 8:15 am to 12:30 pm Where: New Haven, CT The Small Business Administration Connecticut District Office and the CT Small Business Development Center invite you to join us for this in-person event in New Haven.  A unique Capital Matchmaker in-person event, connecting business owners seeking […]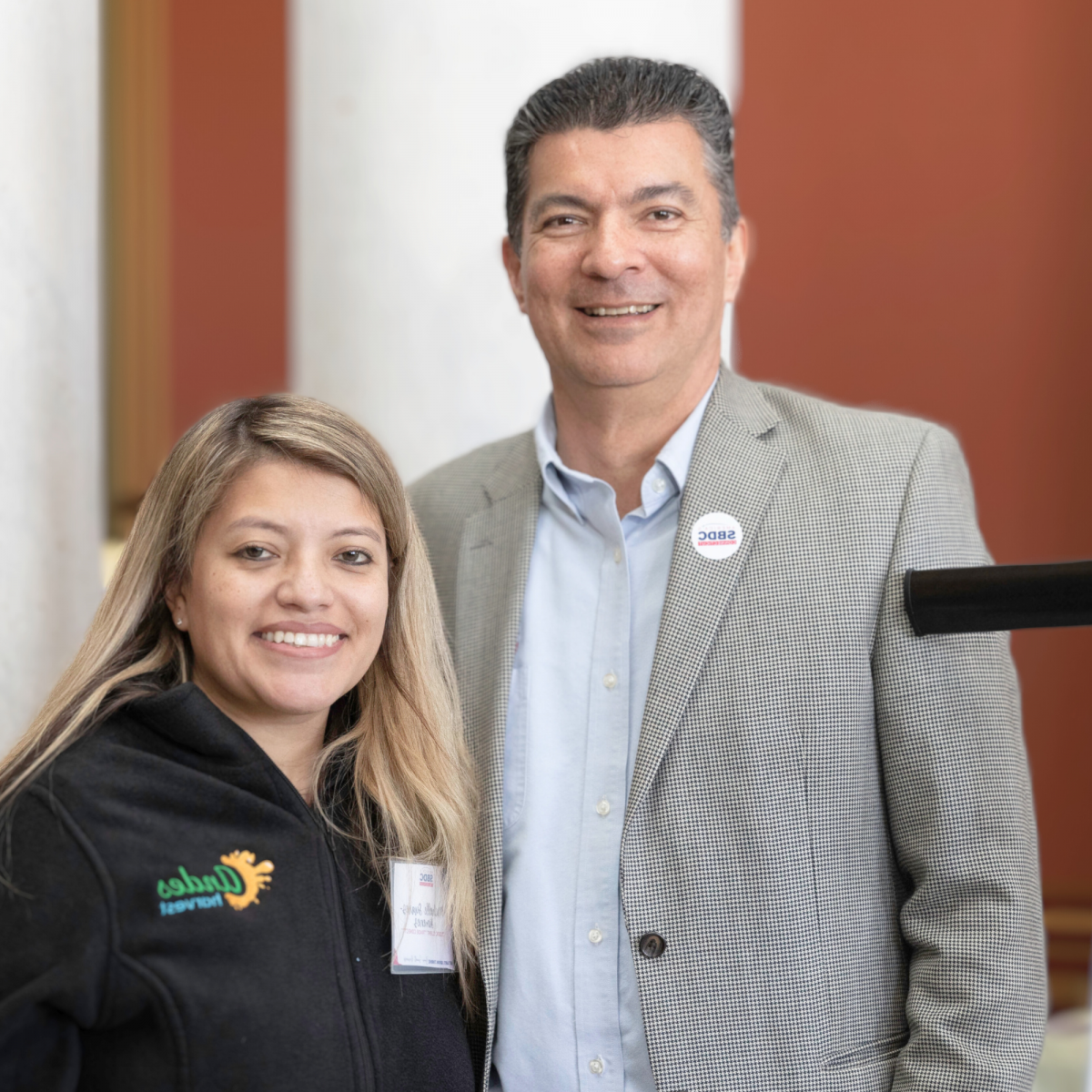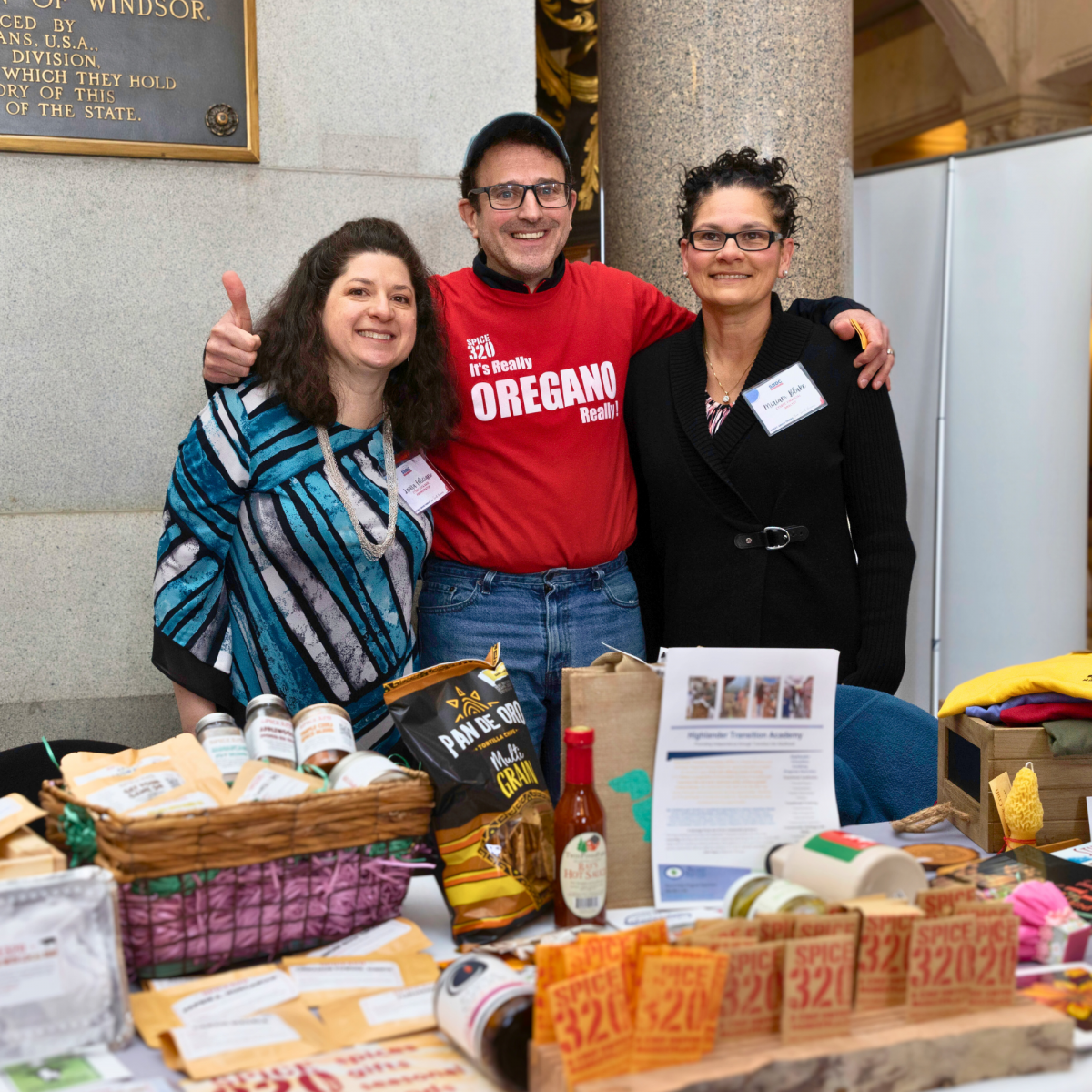 We help many Connecticut businesses
At the Connecticut Small Business Development Center, our team is passionate about helping small business owners reach their business goals. Our professional, expert advisors offer guidance and support so you can focus on growing your business.  Whether a new idea, a new product or a new location – we help you turn your dream into a reality by helping you access funding, create new strategies and find critical information.
Our online business resources will help you grow
Our expert advising services are available on-demand for you to access at your convenience. We have a library of recorded webinars, business tips, and online resources to help small businesses learn how to grow and manage their business.