Helping small businesses start, grow, and thrive.
Connecticut Small Business Development Center's trained and experienced full-time advisors work with a variety of small businesses in all industries and stages of development by providing no-cost advisory services. How can we help you today?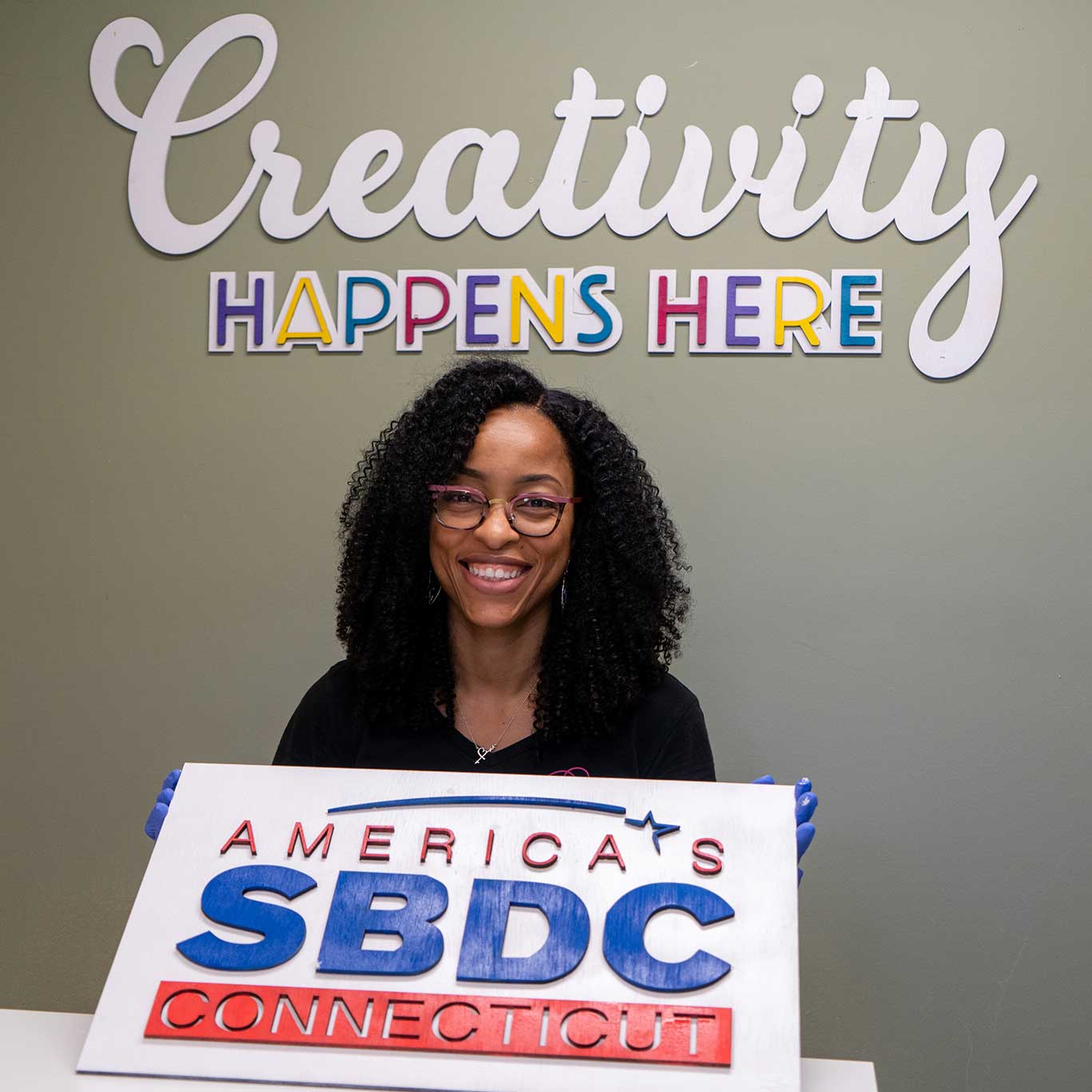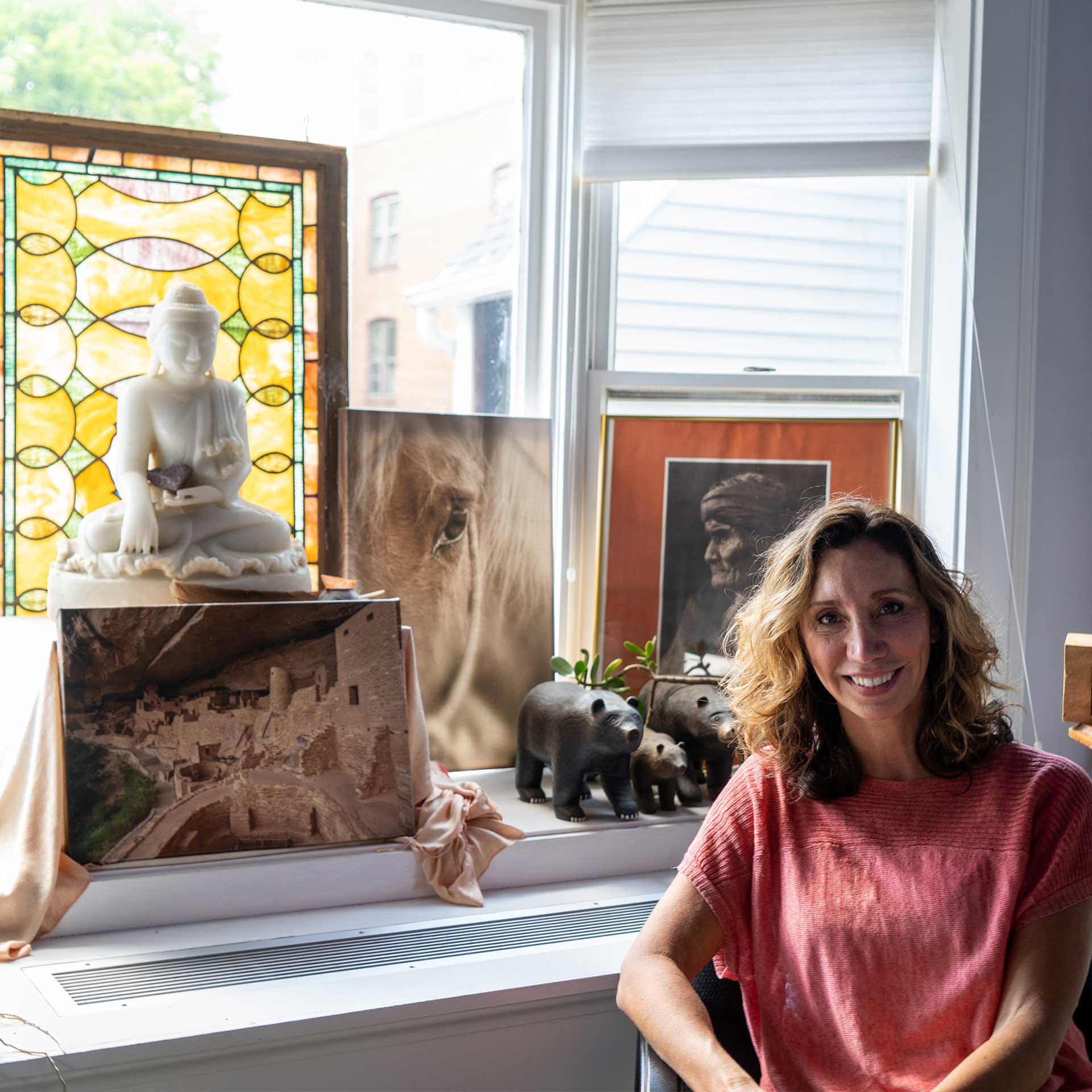 We help many Connecticut businesses
At the Connecticut Small Business Development Center, our team is passionate about helping small business owners reach their business goals. Our professional, expert advisors offer guidance and support so you can focus on growing your business.  Whether a new idea, a new product or a new location – we help you turn your dream into a reality by helping you access funding, create new strategies and find critical information.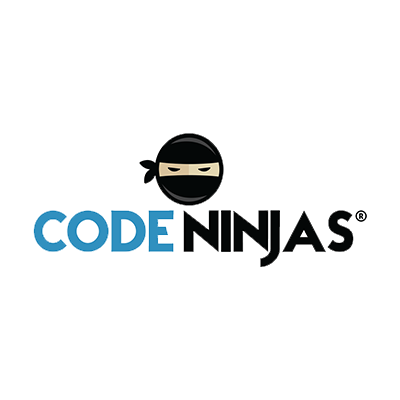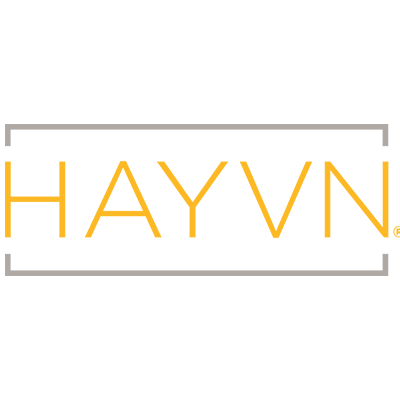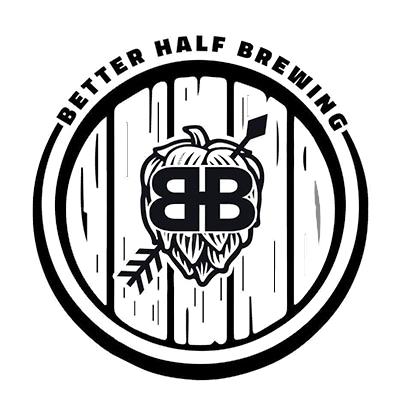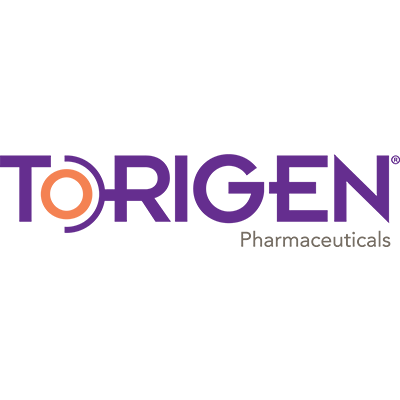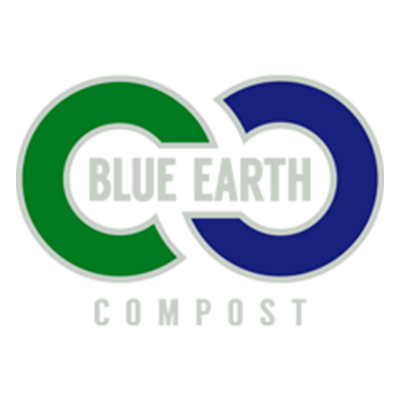 Our online business resources will help you grow
Our expert advising services are available on-demand for you to access at your convenience. We have a library of recorded webinars, business tips, and online resources to help small businesses learn how to grow and manage their business.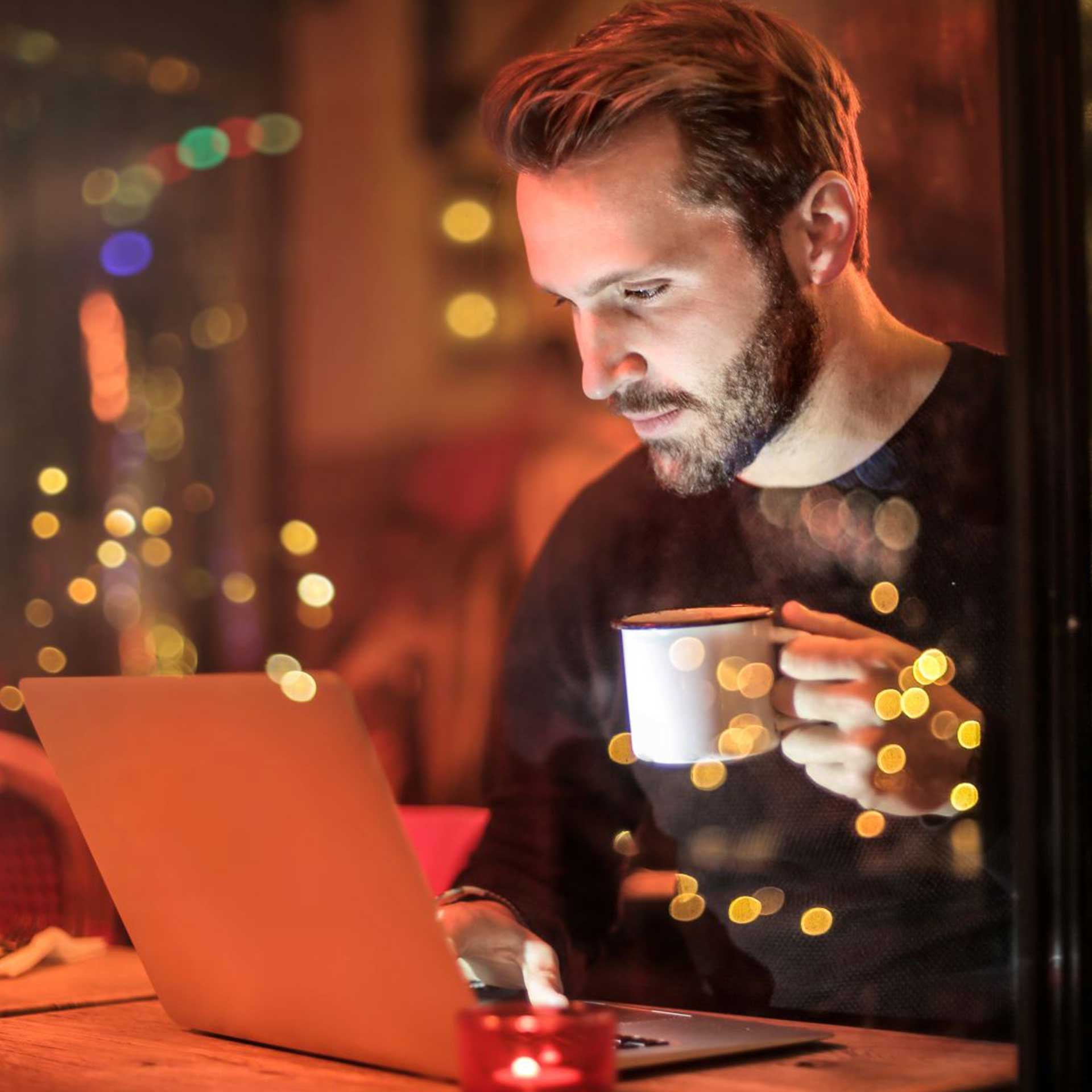 On-Demand Webinars
Cyber Hygiene Tips for Your Small Business [Webinar Recording]
October is Cybersecurity Awareness Month. This webinar will provide tools and resources available to help you prepare, assess and implement cyber security protocols in line with the NIST-CSF cybersecurity framework. Join the Connecticut Small Business Development Center to learn the basics of the Data Assured cybersecurity program to keep your business safe from a cyberattack. […]
Live Webinar
Get Your Small Business Ready for Holiday's With Google
Is your business ready for online shopping this holiday season? Connecticut Small Business Development Center is hosting a series of webinars with Grow with Google to help small business owners update their online presence. Feature Your Business and Products to Shoppers Online with Google November 3 2 – 3pm Learn how to sell your products […]
On-Demand Webinars
Cybersecurity Standards Act: What Does It Mean for My Small Business?
On June 24, 2021, the "Act Incentivizing The Adoption Of Cybersecurity Standards For Businesses" (Public Act No. 21-119 ) ("Cybersecurity Standards Act") was passed and goes into effect on October 1, 2021. Cyberattacks are on the rise across the world and it is important for your business to protect itself against potential risks. With this […]
Here for you at every stage of your business
Start or launch a business
Whether it's your first time starting a business or you've started many, speaking to our Pre Venture Business Advisors can help you prepare to launch a successful business.
Contact us to get started today.
Expand your customer base
Our Business Advisors have the experience and expertise to help existing businesses reach new markets, explore industry trends, attract new customers, and many other tasks which may help grow your business.
Business Operations: Our Operations team offers advising on topics including business planning, strategic planning, growth strategy, business model development, intellectual property, operations and process, cybersecurity and more. Contact us to learn more.
Customer Acquisition: If you are looking for support in expanding your customer base and revenue stream including market research, marketing strategies, digital marketing, SEO, ecommerce, international trade/export, government contracting, and more. Contact us today to get started.
Raise capital for my business
Our Capital Access team has many years of experiencing helping business access the capital they need to grown or sustain their business. With many personal relationships with some of Connecticut's premier lenders, CTSBDC advisors can help you evaluate your financial options. In addition to traditional lending programs, CTSBDC advisors work with community funding institutions focused on helping small businesses.
Contact us today and get connected with a Capital Access business advisor.
Request COVID-19 Assistance
COVID-19 has forced many small business owners to re-think the way they run their business. We have a number of on-demand and live webinars and resources available to help you navigate this crisis for your business. Our business advisors are available to meet one-on-one with you to review your loan application, business plan, and answer your questions.
Contact us today to get started on the road to recovery.