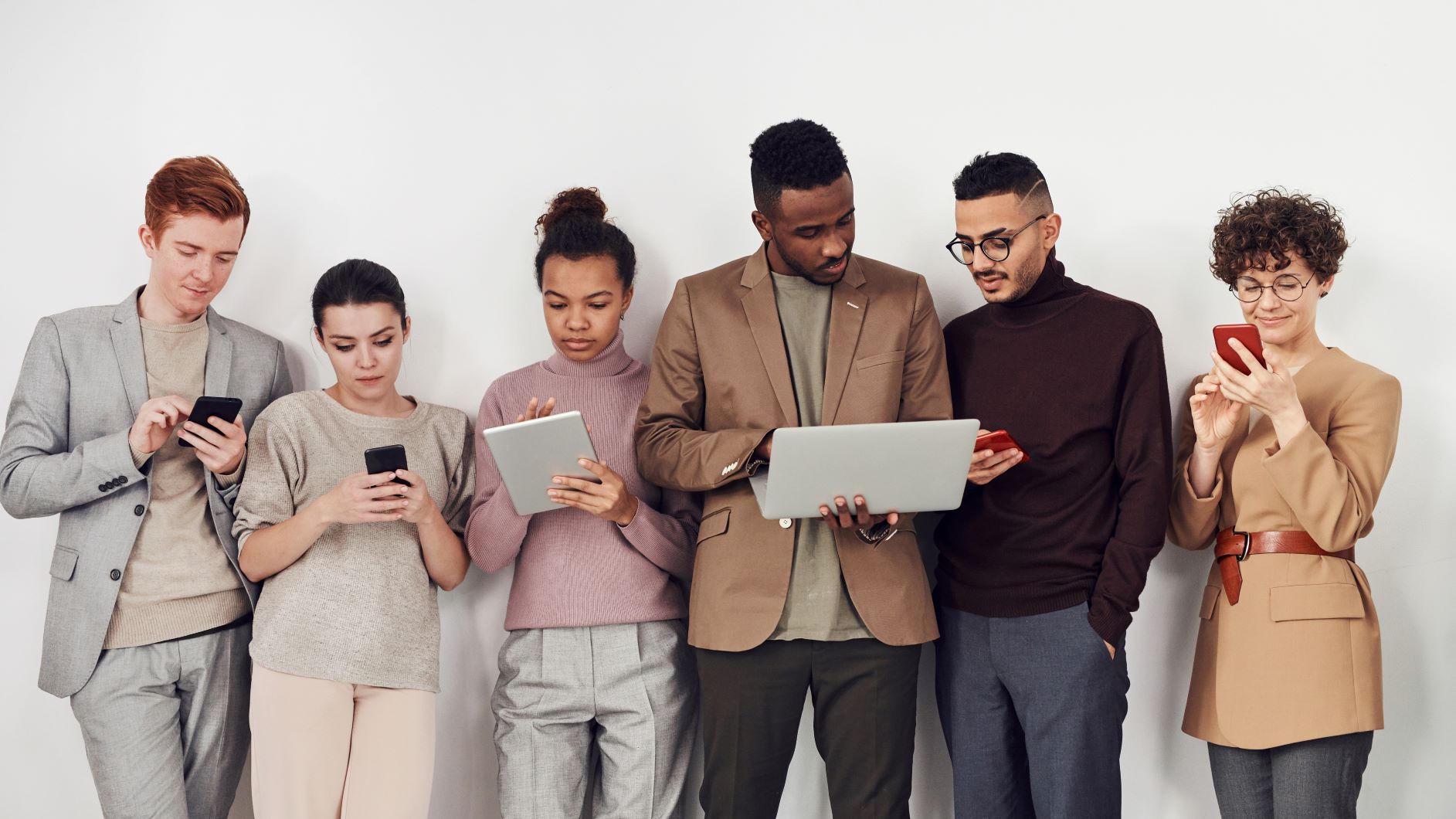 Start your business on the path to success
Congratulations on taking a step toward starting your new business! If you're new to business, here's how to get started working with a CTSBDC business advisor.
Step #1 – Complete the assessment.
Complete the short assessment below so we can determine the advising best for you.
Step #2 – Submit the profile form and confidentiality agreement.
When you successfully complete the assessment, you'll be asked to provide additional information about your business. You will also be asked to complete our confidentiality form, which guarantees the information you provide to us will not be shared.
You will then be contacted within 2 business days by our intake specialist to get you started.
New to business