Helping Children to Pursue their Dreams
Angelique Kuang, a former middle school teacher, always struggled with the limitations of providing mentorship to students. Led by her passion for children, she started a franchise of BusinessKids in Connecticut. "I wanted to do more for our youth and community, by offering a unique platform to be authentically creative, independent, socially conscious, and provide resources to become a successful leader," says Angelique.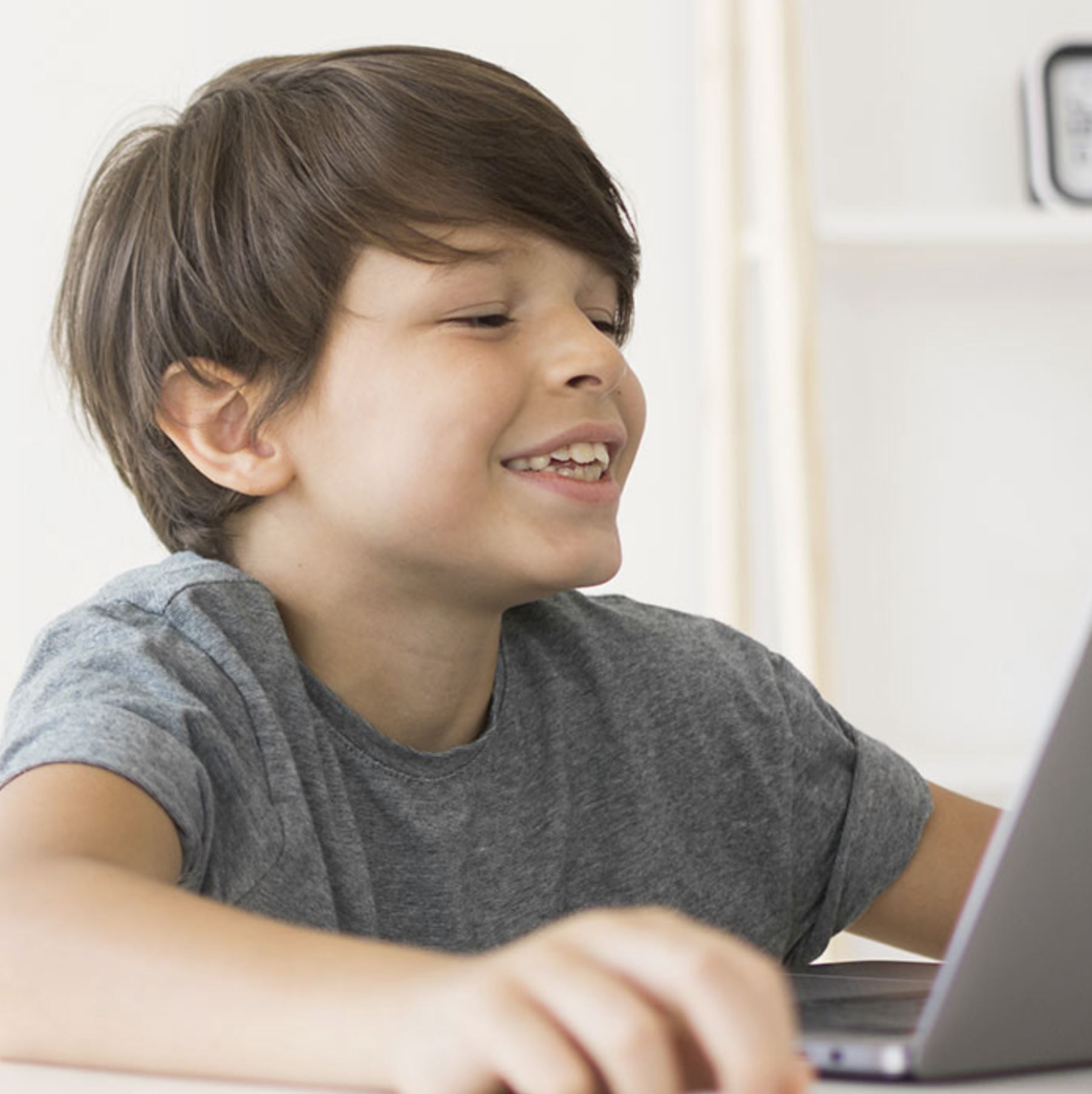 Entrepreneurship Training
BusinessKids is a Mexican company that offers an online children's entrepreneurship program, in which children and teens learn the fundamentals of entrepreneurship through play. Through active games and real-life scenarios, children are introduced to the world of business and are encouraged to start their own businesses after the four-month online training.
Patience is a Virtue
Angelique contacted CTSBDC to receive guidance on starting her business. She worked with Business Advisor Nelson Merchan, who provided the support and resources needed to successfully start BusinessKids. Nelson encouraged Angelique to focus on decision-making as well as becoming aware of and attentive to her business. Amidst the pandemic, she had no choice but to embrace patience as she worked to start her business. "Nelson has been amazing throughout this whole process. I'm not quite sure where my business would be if it weren't for his support, patience, and mostly, his knowledge!", she said.
Nelson Merchan adds, "I appreciate Angelique's energetic approach to life and business. When she decides to do something, she finds a way to make it happen. Creativity in business is a gift and Angelique was generously gifted here. We enjoyed meeting virtually and celebrated every accomplishment!".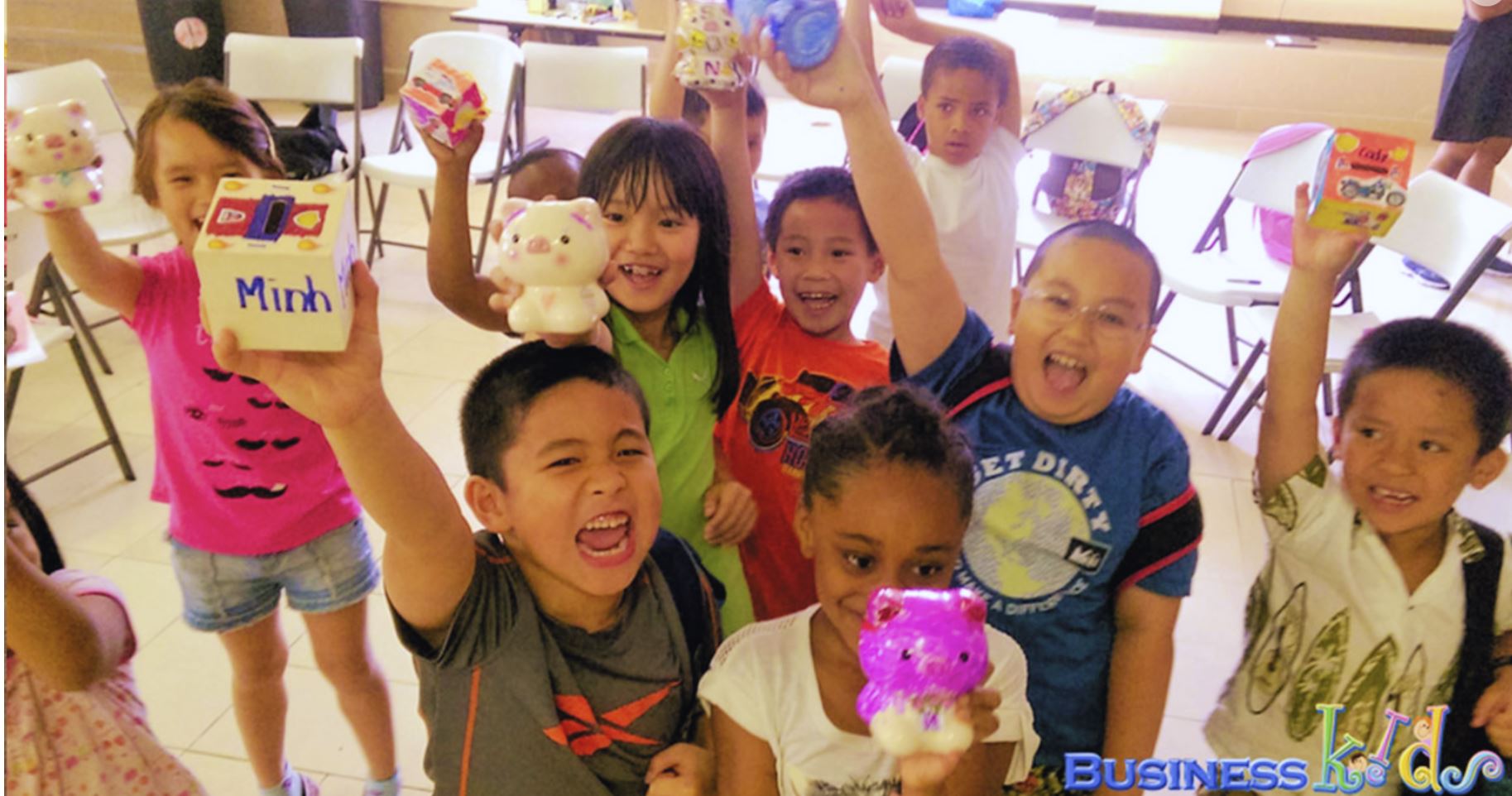 Educating Children
BusinessKids continues to encourage and build entrepreneurial skills in children in a playful and creative environment, which promotes teamwork, self-esteem, proactive behavior, community service, and saving money awareness.
CTSBDC Delivers Seamless and Expert Guidance
"Whether you have a strong support system, business knowledge or not, having a business advisor from the CTSBDC will guide and help you in ways you wouldn't think you'd need. They will help you through your process smoothly and professionally. I highly recommend it!", shares Angelique.
Congratulations!