First in the Area
Curry Queen, owned by Nalini Srinivasan, is a new dine-in and take-out Indian restaurant with refrigerated grab-and-go meals, and a natural food grocery, opening in Old Saybrook, where there are no Indian cuisine options within a 30-mile radius."
Nalini says that she was inspired by the challenge of investing in commercial property and the unfulfilled demand for Indian cuisine in the area, Nalini embarked on a journey to establish Curry Queen and bring the flavors of India to the community. Ms. Srinivasan's restaurant was built from scratch because the building used to be a retail store selling gas fireplaces. She opted to undertake a full renovation project to create her own establishment. Every single piece of equipment within the restaurant is entirely new, ensuring a fresh and modern dining experience for patrons. She also took care of the outside of the restaurant: added a big new HVAC, a hood system equipment to the roof, paved the parking lot, and built and landscaped an outdoor patio. In summary, the Curry Queen restaurante was a project which demanded a significant amount of funding, meticulous planning, and intricate design.


Capital Access 
More than $1M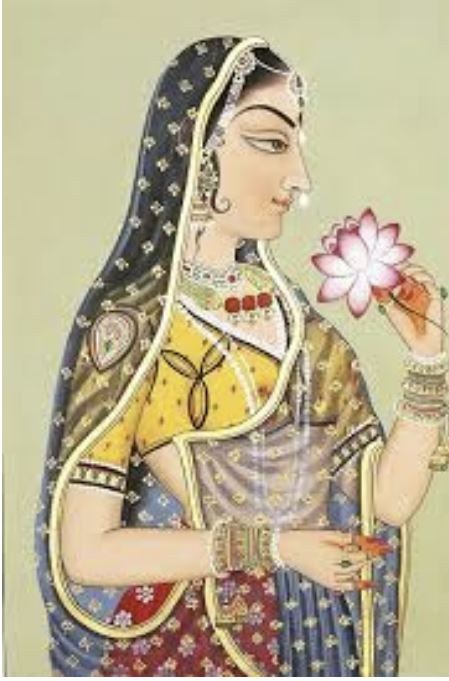 Starting from the Scratch
From the very beginning, Nalini sought assistance from the Connecticut Small Business Development Center (CTSBDC) to navigate the complexities of starting and running a small business. The CTSBDC became a critical partner, advisor, and overall guide for Curry Queen. Nalini is very grateful for having the opportunity to work with CTSBDC Advisor Steven Semaya: "He provided me with patient counseling, invaluable guidance, and consistent, timely support."
The services and counseling provided by the CTSBDC played a vital role in helping Curry Queen overcome its initial hurdles. Nalini received assistance in developing a business plan, including market research that identified the pent-up demand for Indian cuisine in the area.
A Very Rewarding Relationship
Working with her advisor has been a rewarding experience. Nalini says that; "We have developed a highly productive and mutually satisfying relationship. Our communication is effective, and I greatly appreciate how he balances my enthusiasm with a dose of reality when necessary." Advisor Steven Semaya says, "Working with Nalini has been a wonderful experience. Getting financing for over $1M for the purchase of a building, and starting up a restaurant from scratch, is not straightforward. To overcome several obstacles, I explained options and approaches, and we collaboratively strategized and overcame them all."
Everything Depends on You
"If you're a small business owner considering working with the SBDC, my advice would be to trust and collaborate closely with your advisor. Do not expect them to complete your project - your project is a product of YOUR effort. From inception- your idea- to fulfillment -your joint effort-, you are primarily responsible for the quality and success of the product.", says Nalini.
Apne bhajan ka anand len (enjoy your meal!)