Meeting the Need for Horse Supplies
Are you a horse rider? Do you live in central Connecticut and may be tired of driving 45 minutes to get your supplies? You don't need to waste your time on the road anymore. Carol DiCarlo created the Cheshire Equestrian Center where she provides equipment, materials, supplies, and education to the equestrian community of CT and beyond. She stocks a large selection of the best tack from the best brands in the business. Carol has personal experience with most of this equipment and is happy to advise any client.  She works with each customer to ensure they get the supplies they want and need, lickety-split!


Revenue Growth
From $0 to $180,000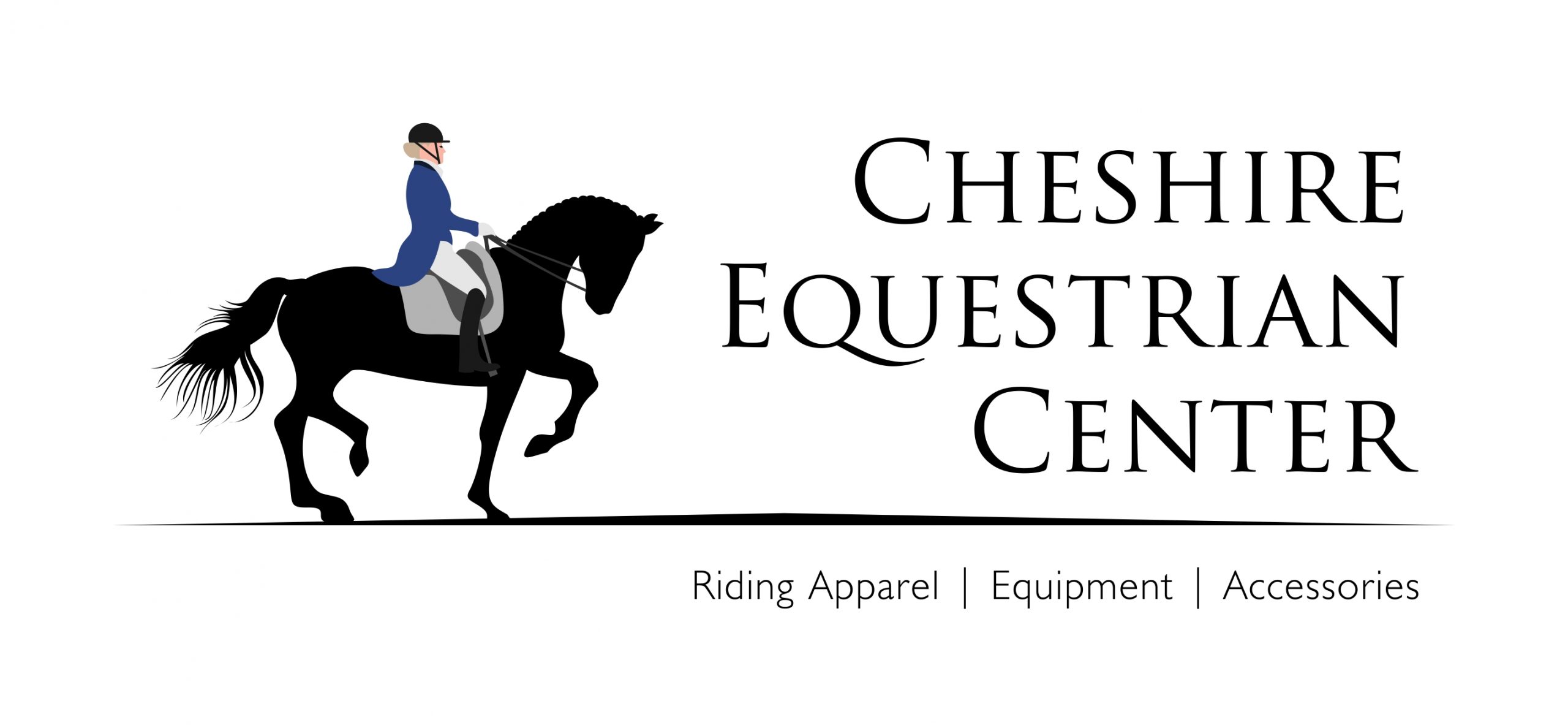 Helping to Give Birth to A New Business
Carol was inspired to start the Cheshire Equestrian Center because she saw there were not many stores providing horse supplies in Central Connecticut. She realized customers had to travel 45 minutes or more to get to a store from her area.  Carol is also a horse rider and saw the need to cater to the dressage rider. The problem for her was how to start the business. CTSBDC Business Advisor Mary Kay Della Camera knew how to guide her to launch Cheshire Equestrian Center.
The Challenges of Starting a Business is Dauting
Carol realized that she needed support in every area to start and expand her promising small business in the state.
Mary Kay provided her with all the tools and knowledge to initiate it. Carol values collaboration and realized Connecticut is ripe with small business support. She was willing to access available resources including CTSBDC. She notes that "it was tedious for her to find creative ways to create capital to get started and tap into the local banks and state resources".
Taking Advantage of CTSBDC No-Cost Service
Carol is very grateful for having the opportunity to work with Mary Kay Della Camera: "My experience has been very positive, and she has been an excellent resource for me. She finds opportunities that fit my type of business and sends the information. She follows up with her clients and takes ownership to ensure we are successful!". She also recommends: "Taking advantage of all the resources available to small businesses in the state".
Getting Help with Covid Emergency Financing
Carol highlights that the store was closed for three months during Covid and Mary Kay helped her fill out applications for financial aid that kept her business afloat. Carol worked with her CTSBDC Advisor to secure multiple emergency loans and grants totaling more than $22,000.
A Dream Come True!
Cheshire Equestrian Center LLC has grown its sales from $0 to $180,000 since she started her business in 2018.
Congratulations Carol!