Supporting Connecticut's small businesses to help them start, grow, and thrive.
Connecticut Small Business Development Center is an accredited member of America's Small Business Development Center Network – the most comprehensive small business assistance program in the United States with a proven track record of providing over 40 years of service to small businesses. By registering to receive advising from CTSBDC, you will have access to resources and knowledge to help you achieve virtually any objective you have for your business. Every business is assigned an advisor who works closely with you to deeply understand your business and help you drive it forward.

We provide:
Comprehensive business assistance
Exclusive market research reports and management tools
Connection to public and private resources and support
Online no-cost business training courses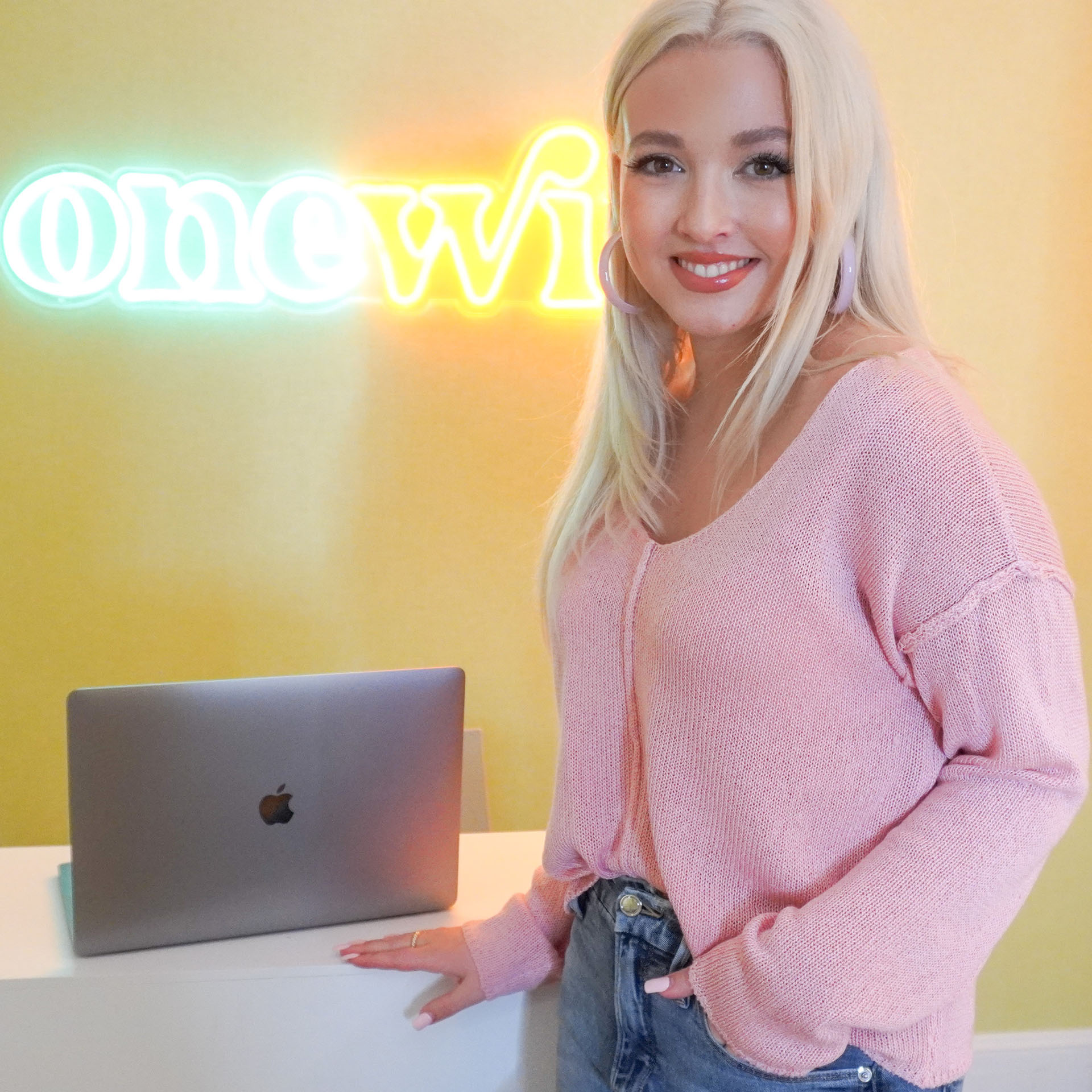 Our mission is to help Connecticut businesses launch and grow in order to create jobs, increase business startups, and increase financial investment in the small business and entrepreneurial community. We are committed to providing economic equity to underserved businesses in order to help them access the resources and funding they need to maintain a successful business.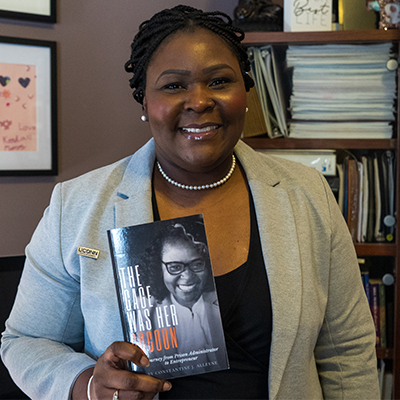 Who We Serve
Connecticut Small Business Development Center works with anyone who is willing to roll up their sleeves, ready to make their dreams come true. We work with serial entrepreneurs as well as first-time business owners across every industry. We have experience working with:
Not yet started businesses
Recently launched businesses
Existing businesses
High tech firms
Youth entrepreneurs
Minority, women, and veteran-owned businesses
Family businesses
Owners looking to exit
Our Impact
Our success is our clients' success. We are involved in the community to ensure we offer the needed services. We measure our impact through capital infusion, jobs supported, and increased sales. Take a moment to review our Annual Report for 2022.

Meet Our Team
Our Business Advisors offer professional, confidential, and expert business advice for owners to overcome challenges and reach their goals. They have extensive experience in a variety of backgrounds including entrepreneurship, commercial banking and lending, marketing, and financial analysis, just to name a few. In the event your business needs further guidance than our advisors' expertise, CTSBDC has a network of trusted professionals we work with to refer our clients to.
Your dedicated Business Advisor will work closely with you to understand your needs and make strategic recommendations to move forward. Meet our team members below or visit our Meet our Team page:



Our Partners
We partner with great organizations that are passionate about small business as much as we do. CTSBDC is funded in part through a cooperative agreement with the U.S. Small Business Administration, the Connecticut Department of Economic and Community Development, and the University of Connecticut.